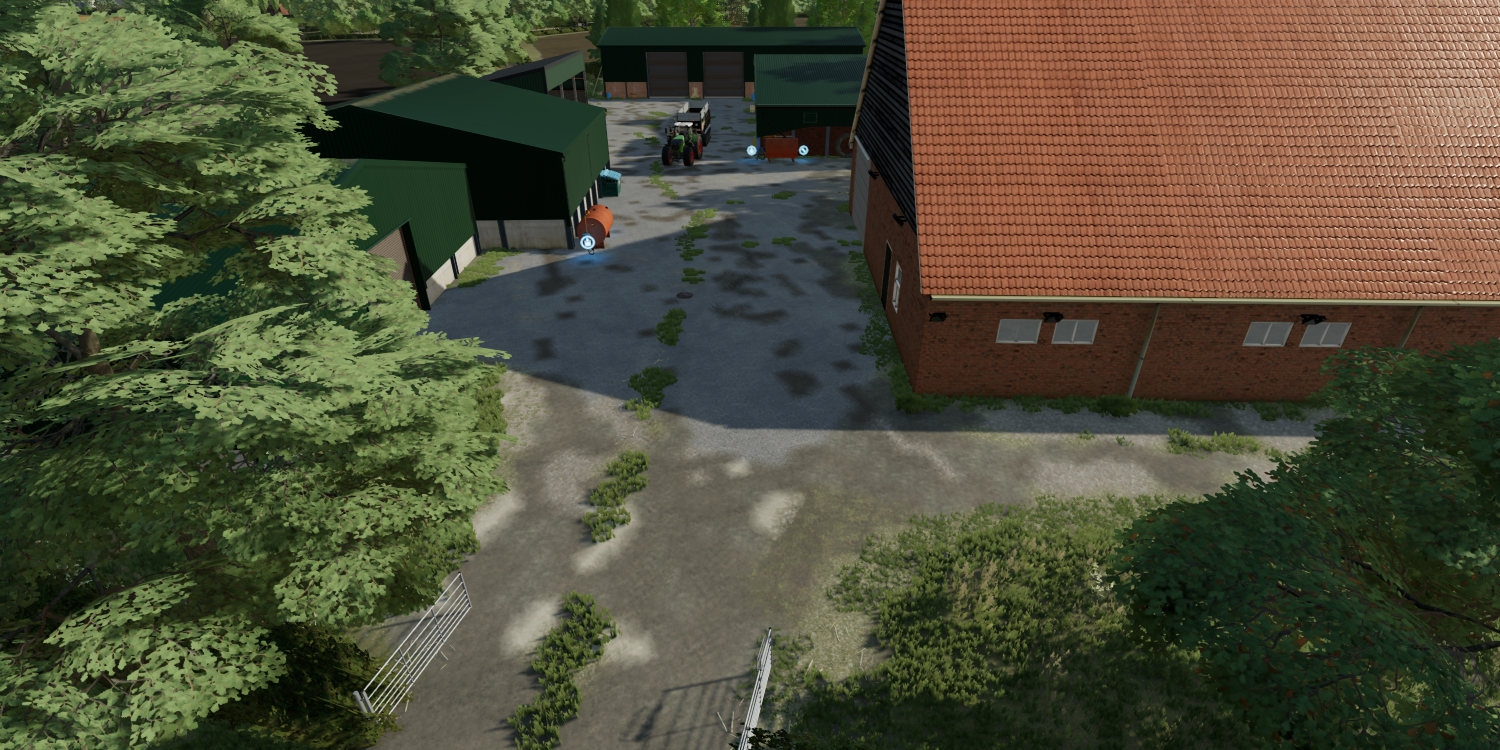 FARM_SIM_BRISCO_MAPPING
fixes for version version 1.0.0.4
Changed gates opening wrong direction.
fixed crashing when viewing soil comparison page
fixed grass textures that didn't leave swath
changed couple low level trees that hit high implements. (warning, there may still be the odd tree that will attach it's self to abnormal high implements)
Get FARM_SIM_BRISCO_MAPPING
Comments
Log in with itch.io to leave a comment.
Made some small changes to our AD route to match the changes in the map in V3 and V4

hey brisco I got a note to say you'd replied to me an hour ago but I can't access the 1.3 thread anymore I guess it's gone since there's been this update ?

I'll update again do I need a new game save?
also I'm a real itch newbie is there a better page to post at?
iv just set up a page called The_Oaks on discord, hopefully this will work and everyone can join and talk about the map or help each other with any issues.
awesome dude I love this idea can I get an invite link ? searching the_oaks on discord doesn't bring anything up. maybe I can't search that way. I dunno maybe we can have a message with the link on the home page?
I can confirm The_Oaks not showing up in Discord..
soz mate, i released version 1.0.0.4 . wasn't aware the chat went. iv hopefilly fixed several small issues. sorry for any inconvenience .